Luxury at its Finest
Immerse yourself in the epitome of luxury with our exquisite amenities and impeccable service.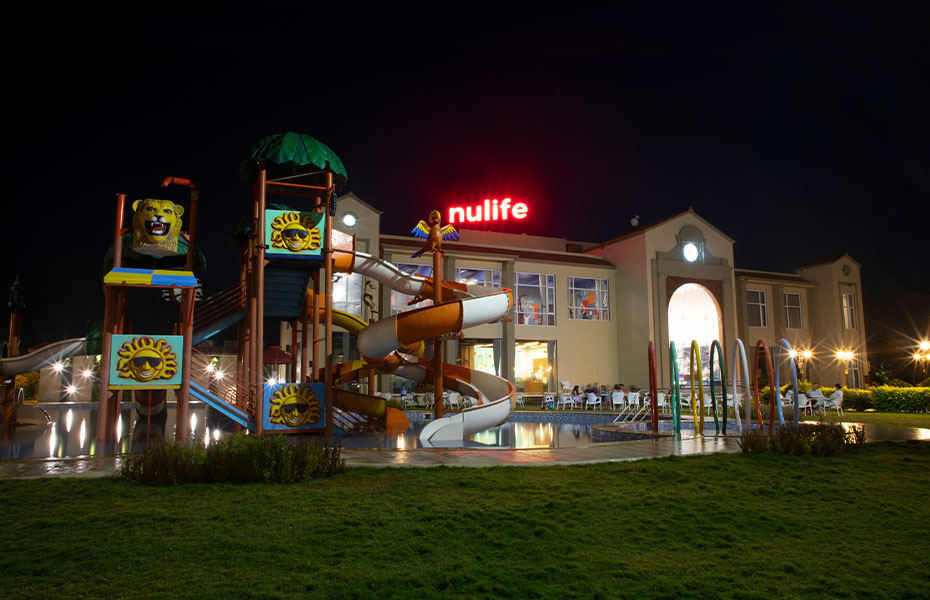 Indulge in Opulence
Experience the pinnacle of indulgence as we redefine luxury with our opulent offerings.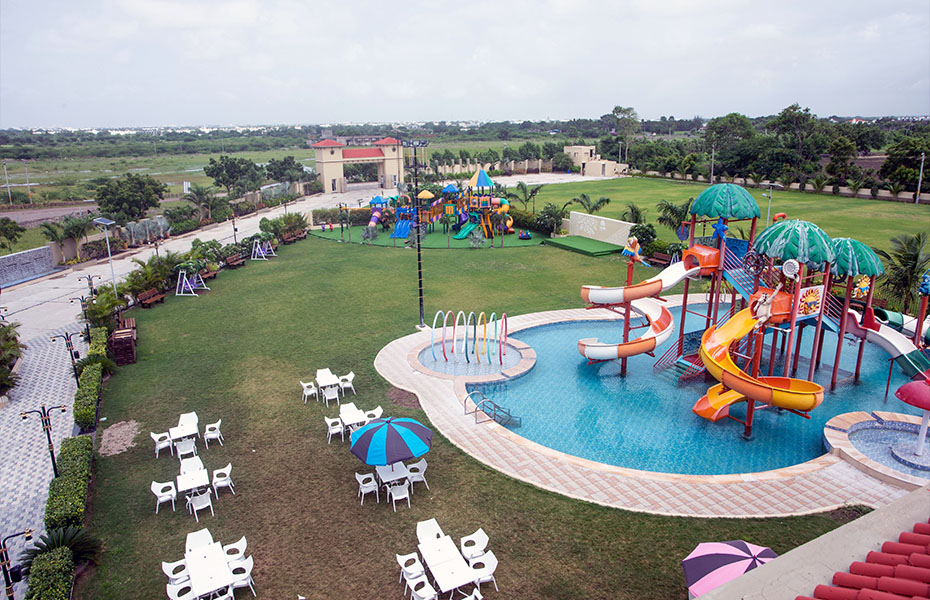 Unforgettable Experiences Await
Create memories that last a lifetime with our unparalleled hospitality and unforgettable moments.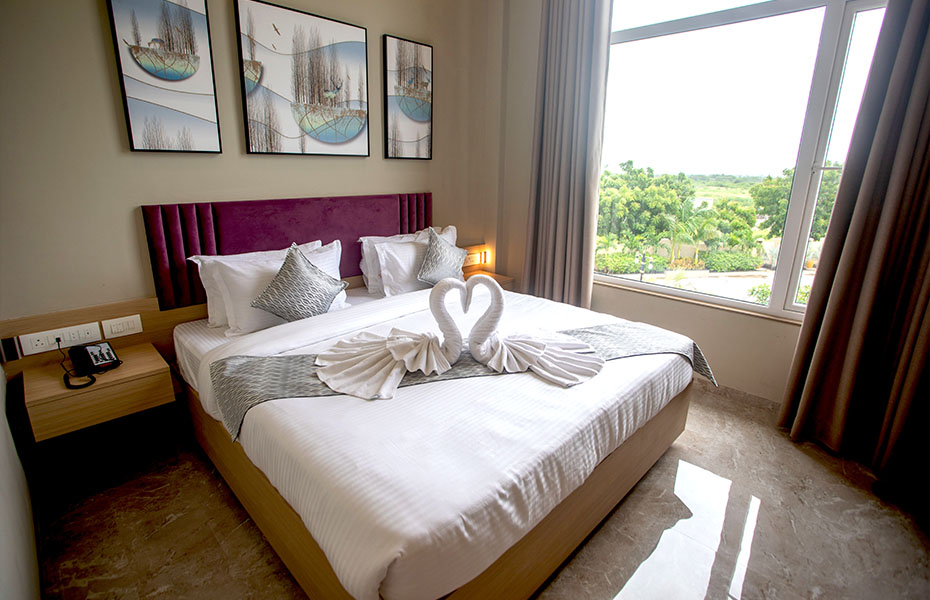 A Haven of Tranquility
Escape to a haven of tranquility, where relaxation and serenity embrace you at every turn.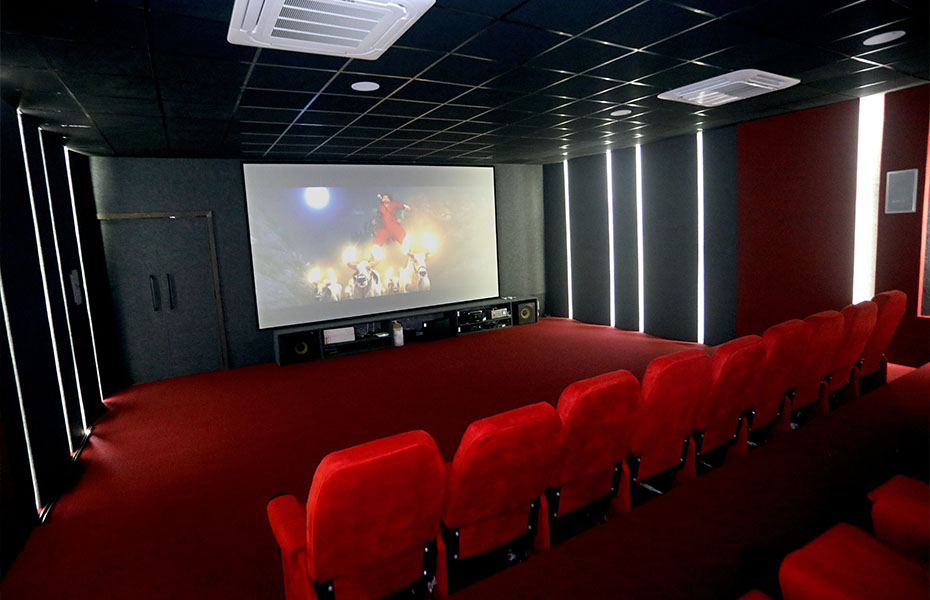 Immerse in Unparalleled Hospitality
Let us pamper you with unmatched hospitality, ensuring a truly memorable and delightful stay.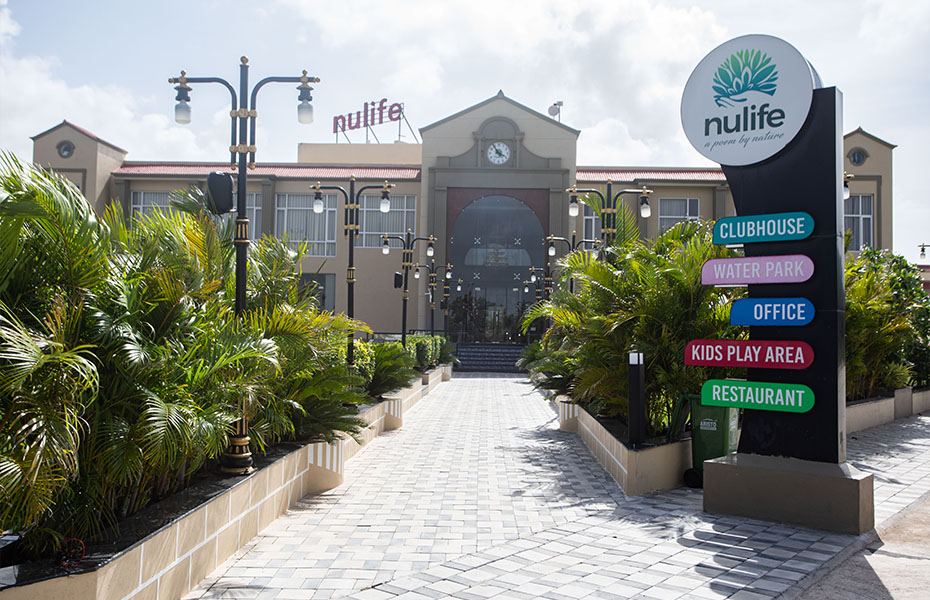 Discover Your Ultimate Retreat
Uncover your perfect sanctuary at NU Life, where every detail is crafted to provide ultimate comfort.