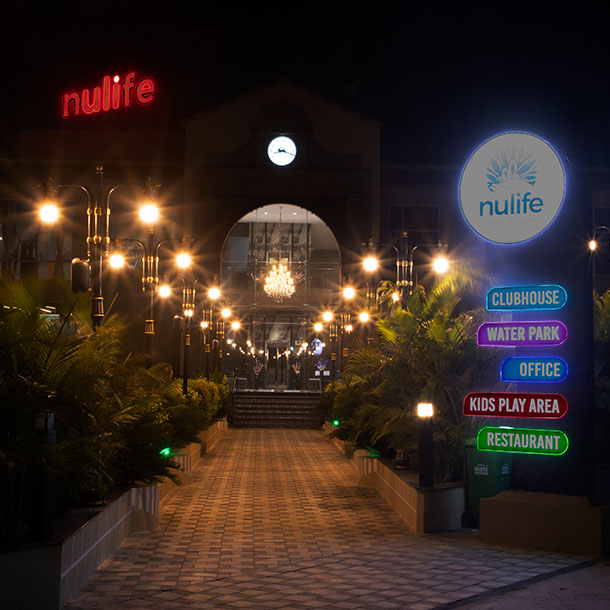 Welcome to NU Life -
Where Luxury Meets

Comfort

Experience unparalleled luxury and indulgence at NU Life, the newest jewel in Jamnagar's hospitality scene. Developed by the renowned Bathani Builders, NU Life is set to redefine opulence and sophistication. Our hotel, restaurant, and luxurious accommodations offer an unmatched experience for both business and leisure travelers. Discover a world of elegance and relaxation as we cater to your every need.
Exquisite Accommodations
Choose from our meticulously designed Business Rooms and Executive Rooms, where comfort and style harmoniously blend. Each room is thoughtfully crafted to provide a serene ambiance and features modern amenities to ensure a delightful stay. Unwind in plush surroundings and enjoy the convenience of a mini fridge and tea/coffee maker, satellite TV with OTT apps, and high-speed Wi-Fi to stay connected with the world.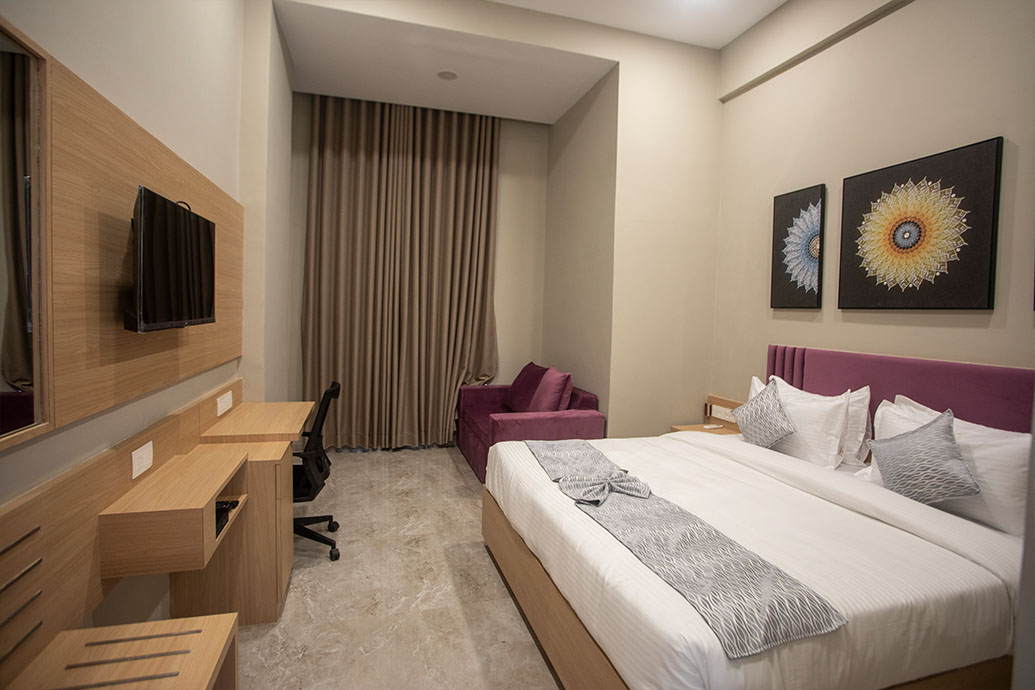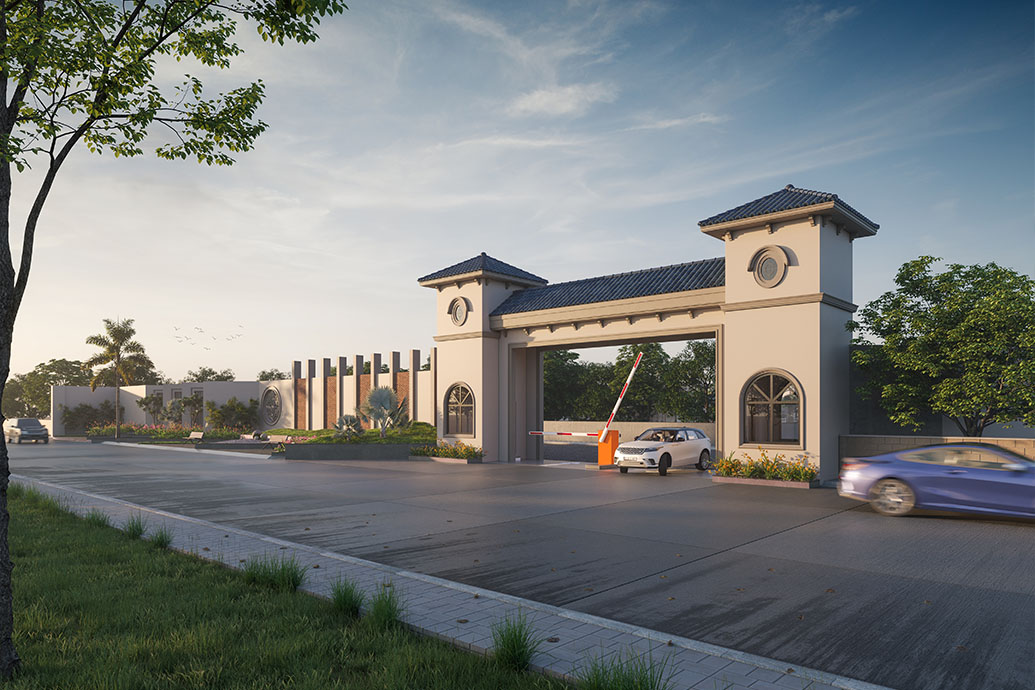 Indulge in Culinary Delights
Savor a delightful culinary journey at our multi-cuisine restaurant, where our talented chefs create gastronomic wonders to tantalize your taste buds. From traditional Gujarati delicacies to international flavors, our diverse menu caters to every palate. Immerse yourself in an exceptional dining experience, complemented by impeccable service and an elegant ambiance.
Unmatched Entertainment and Recreation
Indulge in leisure and entertainment facilities that surpass expectations. Immerse yourself in the refreshing waters of our swimming pool, complete with thrilling water slides for an exhilarating experience. Our expansive party plot spanning 80,000 sq. ft. sets the stage for unforgettable celebrations and events. Enjoy the latest blockbusters and private screenings at our theater with comfortable seating for 18 guests. For the ultimate gaming experience, visit our indoor game zone, offering a variety of engaging activities for all ages.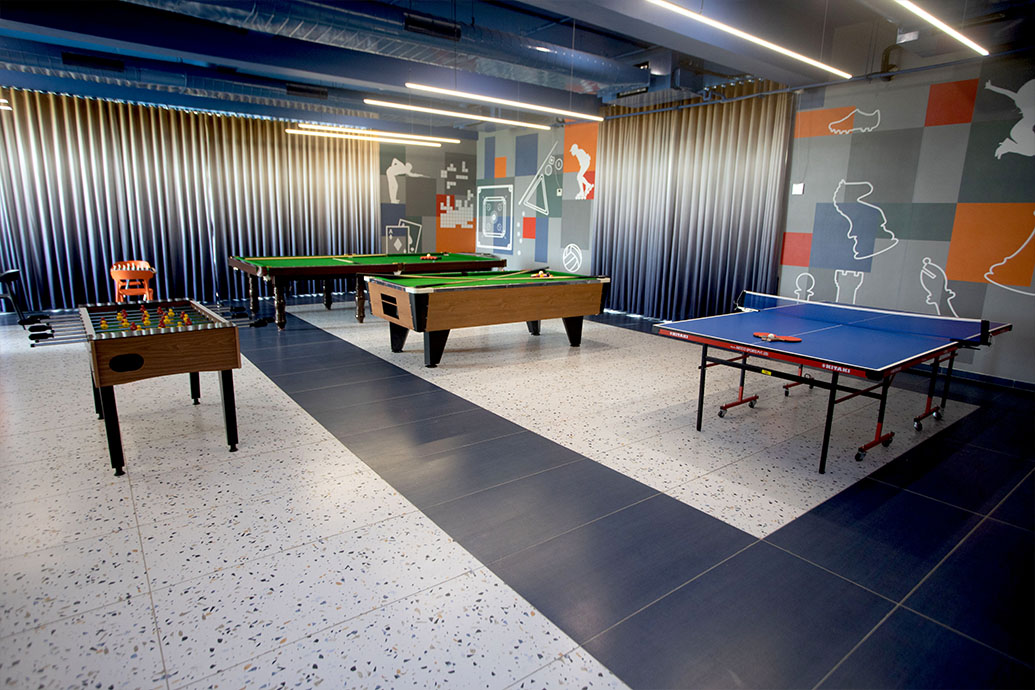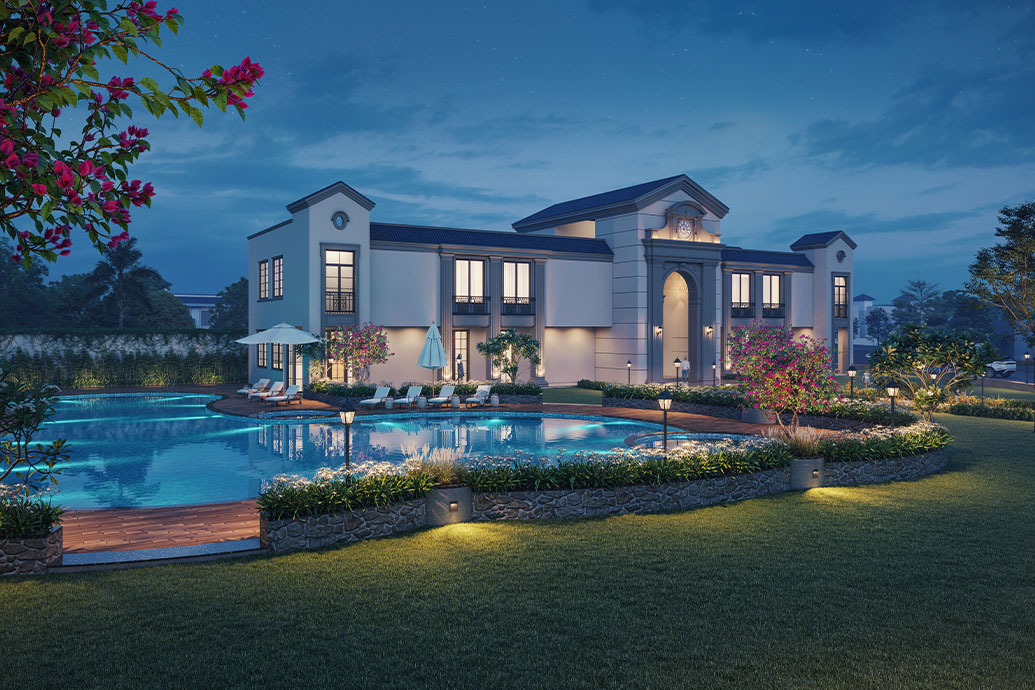 Unforgettable Celebrations and Conferences
Whether you're planning a grand wedding or hosting a corporate event, NU Life offers exceptional venues for your special occasions. Our AC banquet hall, accommodating up to 200 guests, provides the perfect setting for weddings, receptions, and conferences. With state-of-the-art audiovisual equipment and dedicated staff, we ensure flawless execution, leaving you free to enjoy your momentous occasion.
Unparalleled Hospitality
At NU Life, your comfort and convenience are our top priorities. Our dedicated staff provides 24-hour room service, ensuring that your needs are promptly attended to. Traveling to Jamnagar is made easier with our travel desk, where our knowledgeable staff can assist you with transportation and local recommendations. Rest easy with our safe deposit lockers and avail yourself of our laundry and dry cleaning services for a hassle-free stay.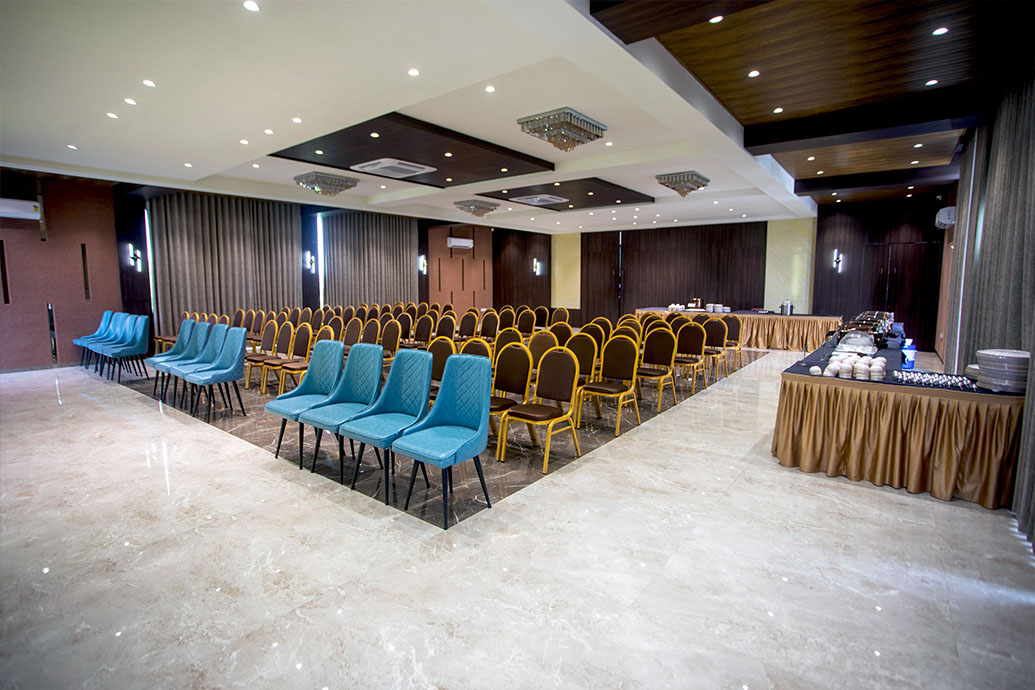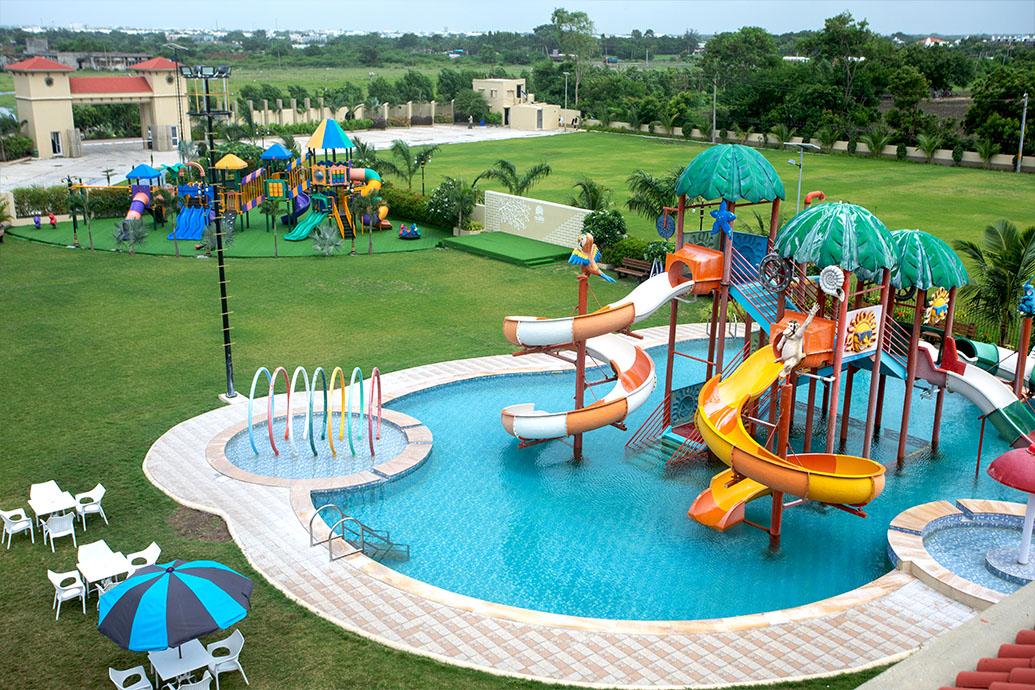 Your Well-being is Our Concern
We prioritize your well-being by offering round-the-clock hot/cold water and prompt medical assistance with doctors on call. Stay connected with the world through our broadband internet access and enjoy the convenience of a mini bar in every room. Additionally, our foreign exchange facility ensures that your international transactions are effortless and seamless.
Ample Parking and Convenient Location
Your convenience is of utmost importance to us. NU Life offers ample car parking facilities, allowing you to travel with ease and peace of mind. Our hotel is strategically located, providing easy access to major attractions, business centers, and transportation hubs, making NU Life the ideal choice for discerning travelers.